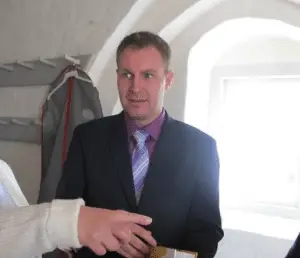 My name is Kim. I was born and raised in Denmark, and yes .. I still live here.
I love to make food for my family and friends, and I love sharing the recipes here at MyNordicRecipes.com
It all actually started in 2017 with a Danish food blog – Vielskermad.dk, which directly translated means "We Love Food". But since I also like to make international dishes, I decided to make another food blog. And since, as I said, I come from Denmark, and some of the dishes will be from the Nordic countries, I decided to call it MyNordicRecipes.com
I will mainly be publishing recipes that are family-friendly, that are relatively easy to make and that do not cost a fortune.